Facility Management
32-40 uur
LBO / MBO
Vast
Noord-Holland
Join the international team of excellent cleaners at a big pharmaceutical organization in Hoofddorp. There are possibilities to work fulltime or parttime, in dayshifts or nightshifts. There are a lot of different ways to develop your skills through our range of courses and development programs.
Cleaner m/f fulltime Hoofddorp
Job description
You make sure that every office and workstation in and around the laboratory is cleaned following the 'Standard Operating Procedure' in other words the SOP of the company. These procedures are fully in English. It is very important that you can speak, write and understand English at a working proficiency. At all times you strictly follow procedures, this should not be deviated from. And you keep a daily log, this way your colleagues are up to date regarding executed activities. Furthermore you collect and process the sterile work clothes of the laboratory employees. In short, a very diverse job.
What we offer you
a nice gross salary of € 2.000,- at an age of 22 years or older as stated in the cleaning collective agreement;
a diverse work environment for 38 hours a week;
surcharges in the weekend and on weekdays after 21:30 as stated in the cleaning collective agreement;
good secondary employment conditions; travel allowance;
the possibility to work at daytime or in the evening for fulltime or parttime hours;
international ambiance and a culturally diverse team;
the opportunity to follow training courses and obtain certificates;
a shuttlebus free of charge leaving from Schiphol and Hoofddorp station. Coming by car? There's enough parking space;
Free bikes for use from Hoofddorp station to the location.
What you offer us
you are able to work with strict procedures and can comply as well;
you can speak, read and write in English at a working proficiency;
you are trustworthy and have a big sense of responsibility;
experience in the cleaning industry is nice to have, but we can teach you the ropes as well;
living in or near Hoofddorp.
Where are you going to work
You will work at a big pharmaceutical organization through Dolmans Facility Management, a specialist in providing facility management for companies. They do important medical research and you will work together with a big international team. Dolmans Facility Management is a young professional player in the facility management industry and works with about 70 colleagues daily at the most beautiful locations in the Netherlands.
Applying
Are you full of energy and do you want to join the team of Dolmans Facility management? Then we would like to know you. Leave your contact information through the button below and we will contact you as soon as possible.
Locatie
Hoofddorp
Cleaner m/f fulltime Hoofddorp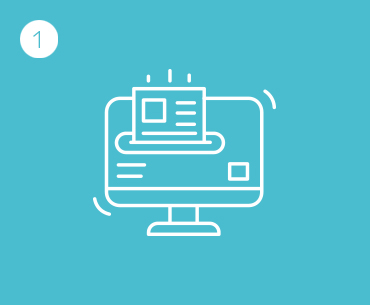 Stap 1Stuur hier je sollicitatie in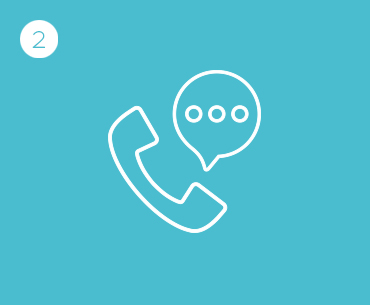 Stap 2Maak telefonisch kennis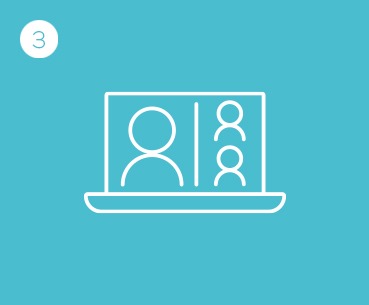 Stap 3 Kennismakingsgesprek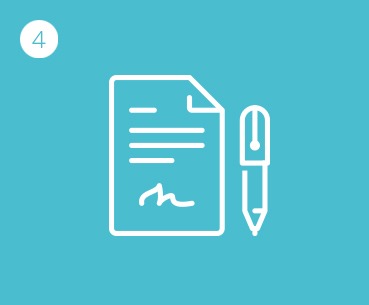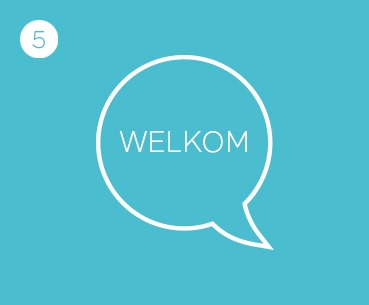 Stap 5 Welkom bij Dolmans!
Meer informatie?
Ben jij benieuwd naar de mogelijkheden binnen Dolmans? Of wil je gewoon eens kennismaken? We schenken graag een vers bakje koffie voor je in! Je kunt altijd vrijblijvend contact opnemen met ons recruitmentteam via: