Facility Management
32-40 uur
LBO / MBO
Vast
Noord-Holland
Are you interested in a next-level cleaning job? This office cleaning job comes with an amazing salary and has some great career opportunities. We like to challenge you, so you can grow as an individual. Our work method comes with a good life-work balance, easy and free traveling from and to work and 26 holidays.
Cleaner Offices Hoofddorp
Job description
You and your colleagues are responsible for cleaning the office and sanitary facilities of a pharmaceutical organization. You ensure that all areas and workplaces are cleaned according to the Standard Operating Procedure. You must follow the procedures accurately during all activities. These procedures are entirely in English. Therefore, it is important that you speak, readand write English well. You keep a daily log so that your colleagues are aware of the work performed. In addition, you bring sterile work clothing to the employees in the laboratory.
Can't wait to get started? Listen to the SuperClean Spotify list!
What we like to offer you
• Salary between €2400 and €2790 (depending on the working experience you have) per month based on 38 hours
• 8% holiday allowance and 26 holiday days
• Pension scheme
• Travel allowance
• Surcharges after 9:30 pm and on weekends and evenings between 30% and 50%
• Relevant training courses. We love for you to grow
• We also support you to continue to grow and we can offer other career opportunities within Dolmans Facility management like team leader or facility assistant
• There is a free shuttle bus from Schiphol. Are you coming by car, there is free parking available
• Free bicycles are offered at Hoofddorp station. This way you can easily (and healthy) get from Hoofddorp station to the office
What you offer us
• Experience in cleaning is an advantage, but motivation is more important! We are happy to teach you the tricks of the trade
• You like to work according to procedures
• You can speak, read and write English well
• You live in Hoofddorp, Amsterdam or surrounding area
Where are you going to work?
Dolmans Facility Management is the specialist in providing facility management for companies. This includes services such as cleaning and managing the reception. At Dolmans Facility Management, we have about 70 colleagues working every day at the most beautiful locations in the Netherlands. You will work as a team leader specialist cleaning at a pharmaceutical organization in Hoofddorp. Here you will work in a friendly and international team.
Want to apply?
We would like to get to know you! Leave your details and we will contact you within two working days.
Cleaner Offices Hoofddorp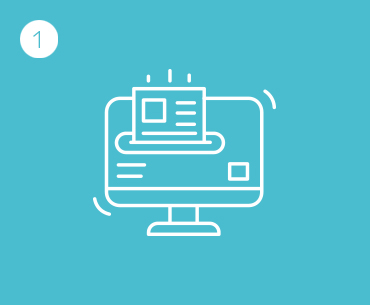 Stap 1Stuur hier je sollicitatie in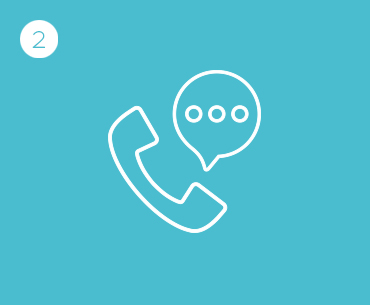 Stap 2Maak telefonisch kennis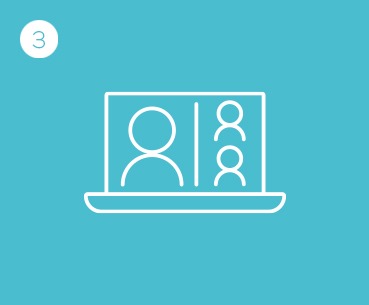 Stap 3 Kennismakingsgesprek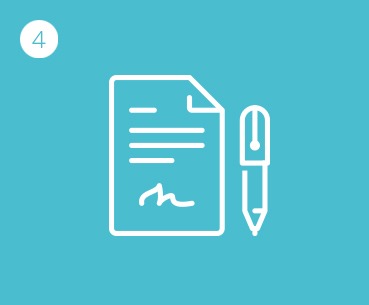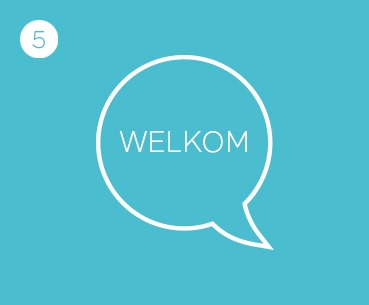 Stap 5 Welkom bij Dolmans!
Meer informatie?
Ben jij benieuwd naar de mogelijkheden binnen Dolmans? Of wil je gewoon eens kennismaken? We schenken graag een vers bakje koffie voor je in! Je kunt altijd vrijblijvend contact opnemen met ons recruitmentteam via: