Specialistische Schoonmaak
0-32 uur 32-40 uur
LBO / MBO
Vast
Is sitting still behind a dull desk an absolute no-go for you? Great! We are hiring a real go-getter to work parttime or fulltime as a cleaning employee in our fun team.
Cleaning employee office hours parttime or fulltime Tilburg
What are you going to do?
Every morning you will meet with your colleagues at the office of Dolmans. You will get a short briefing about the assignments and the different locations you will be visiting that day. You will collect all the supplies you need, and you will take a car or cargo bike (how Dutch, right?) to the locations. Together with your team you will be responsible for nice and clean entrances and stairwells in several apartment buildings. Running up and down the stairs isn't a problem for you. A nice workout during office hours!
What we offer
gross hourly wage of €11,84 (no experience), experience with professional cleaning means a higher wage;
a parttime job 16-24 hours or fulltime job 32-40 hours a week;
from Monday until Thursday you will work from 07:30 AM until 16:00 PM and on Fridays from 07:30 AM until 14:00, an early weekend for you;
27 vacation days a year;
the possibility to follow subject related courses.
Who are you?
you are a responsible and independent person;
a drivers license is great, but no obligation;
you are aware of details, when you clean, it's perfectly clean;
physically in good shape;
experience is a nice bonus, but motivation is way more important!
Where are you going to work?
Dolmans Group is a real family company originated in 1958. We have grown to an organization with over 850 specialists in reconditioning in case of calamities and facility management. We want to make a change and we do so together. Our organization does not exist without our employees. Our workplace has a homely atmosphere where you will feel at home immediately.
Apply
Are you the parttime or fulltime cleaning employee in Tilburg we are looking for? We would love to get to know you. Leave your information and we will contact you as soon as possible.
Locatie
Tilburg
Cleaning employee office hours parttime or...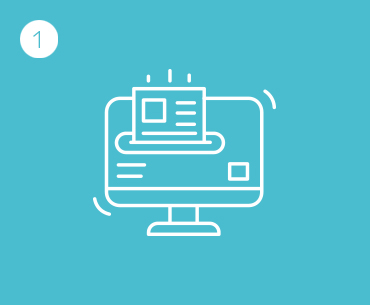 Stap 1Stuur hier je sollicitatie in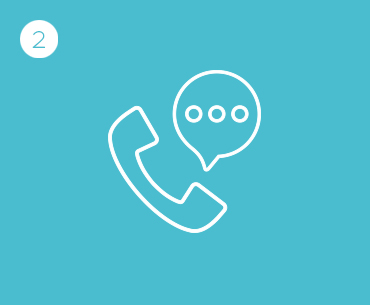 Stap 2Maak telefonisch kennis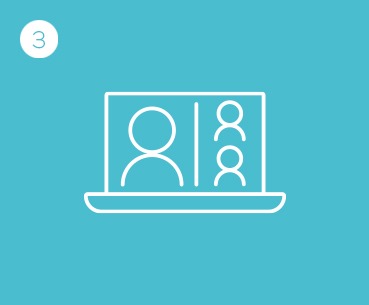 Stap 3 Kennismakingsgesprek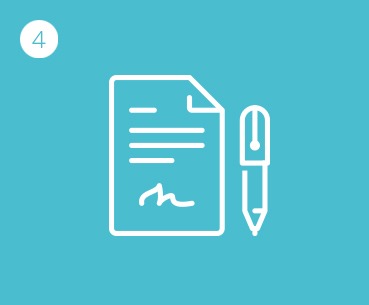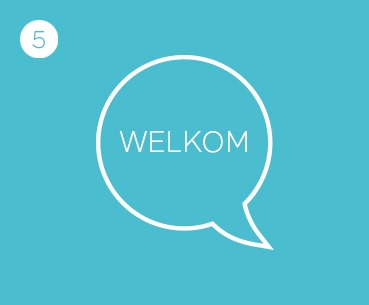 Stap 5 Welkom bij Dolmans!
Meer informatie?
Ben jij benieuwd naar de mogelijkheden binnen Dolmans? Of wil je gewoon eens kennismaken? We schenken graag een vers bakje koffie voor je in! Je kunt altijd vrijblijvend contact opnemen met ons recruitmentteam via: