Facility Management
32-40 uur
HBO
Vast
Noord-Holland
Cleaning Teamleader Offices fulltime Hoofddorp
Job description
Cleaning in Hoofddorp is a bit different than usual. It is important that you always work carefully and accurately. And for that you spend a lot of time coaching the team about the Standard Operating Procedure. That's why you will need special cleaning products. Together with the object leader, you ensure that these products are always in stock. In addition to ensuring that everything runs smoothly, you also have a lot of fun and create a top team together!
What we like to offer you
Gross monthly salary between €2140 and €2567 based on 38 hours
A higher hourly wage with demonstrable and relevant work experience in the sector
extra surcharges after 9:30 pm and on weekends in accordance with the collective labor agreement for cleaning
Good fringe benefits such as 26 vacation days and year-end bonus
Travel allowance in accordance with cleaning collective agreement
Possibility to follow training courses and to obtain subject-related certificates
Upon acceptance you can submit a VOG, the costs of this will be covered
Free shuttle bus from Schiphol. Are you coming by car? That is also possible! Free parking is available.
What you offer us
You get energy from motivating a team
You like to work with procedures and recognize procedural errors
Flexibility; preferably full-time available to work from Monday to Sunday between 06:00 and 00:00. Working days are determined in consultation
Good command of the English (required) and Dutch (pre) language in word and writing
Living in Hoofddorp or the immediate vicinity.
Where are you going to work
Dolmans Facility Management is the specialist in providing facility management for companies. This includes services such as cleaning and managing the reception. At Dolmans Facility Management, we have about 70 colleagues working every day at the most beautiful locations in the Netherlands. You will work as a team leader specialist cleaning at a pharmaceutical organization in Hoofddorp. Here you will work in a friendly and international team.
Want to apply?
Does the position team leader match your interests and experiences? We like to give you a call for more information. Let's see together if this will be your new adventure. You can leave your details here and we'll talk soon.
Cleaning Teamleader Offices fulltime Hoofddorp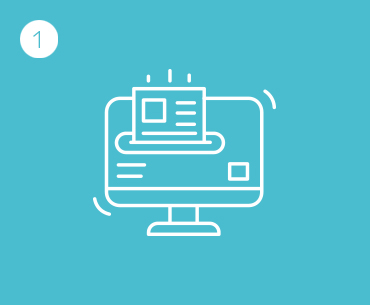 Stap 1Stuur hier je sollicitatie in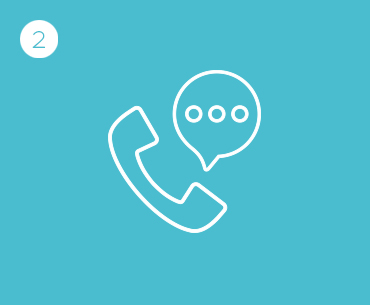 Stap 2Maak telefonisch kennis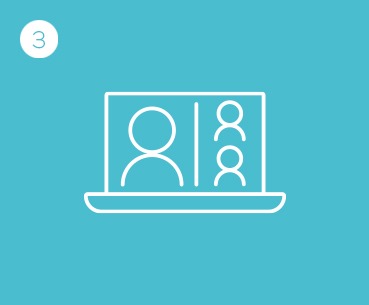 Stap 3 Kennismakingsgesprek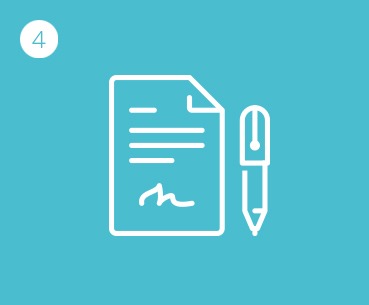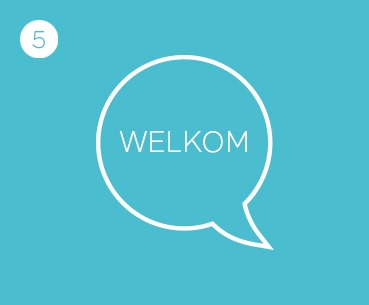 Stap 5 Welkom bij Dolmans!
Meer informatie?
Ben jij benieuwd naar de mogelijkheden binnen Dolmans? Of wil je gewoon eens kennismaken? We schenken graag een vers bakje koffie voor je in! Je kunt altijd vrijblijvend contact opnemen met ons recruitmentteam via: